191st Assault Helicopter Company


---
---
Bud
On April 2, 2011 Skip Waugh and Rich Fleming made a special presentation to Bud Patnode at his home on behalf of the 191st.
Bud received a certificate of appreciation, a bracelet made of WWII pilot wings, and our gratitude
Click HERE or on the picture to watch
View the tribute to Bud in PDF format
---
191st Tribute from Terri Beckham
Terri is the niece of Tommy Sandefur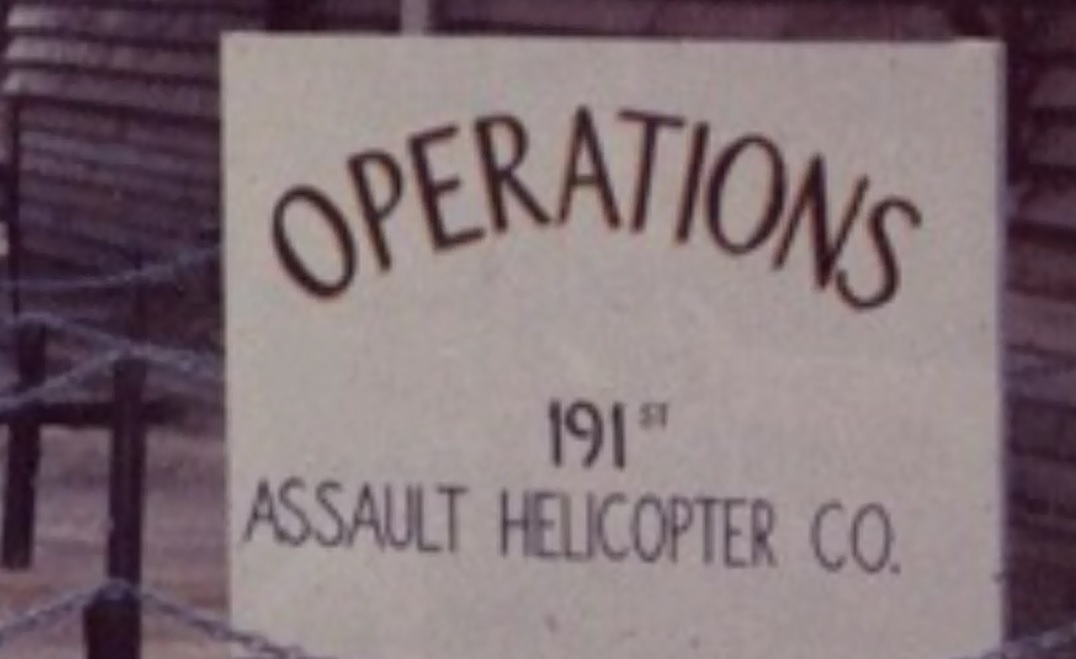 Click HERE or on the picture to watch
---
A Movie from Mike Holt
---
Mother Goose
Pictures from Stan Cherrie
1967 Unit History from the Longbranch
Click HERE or on the Picture
---
Pictures from Mike Holt
Pictures from Mike Holt
Bearcat and Dong Tam
Click HERE or on the Picture
---
A Little Low Level
Click on the Picture or click HERE to see the video
---
The Empty Chair
Thanks to Harold Stitt for this link
---
Wherever You Are
This video is taken from a British series where Gareth Malone takes a group of people and turns them into a choir. This time he's working with a group of military wives whose husbands are all away in Afghanistan and the result speaks for itself
Thanks to Stan Allen for this link
---
Reveille
This Video only takes nine minutes to view, but these are nine minutes well spent
Bring a Hanky
---
Chopper Pilot
Thanks to Ed McKee for this link
---
Unforgettable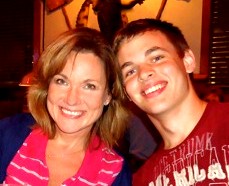 "Unforgettable" - A duet with Terri Beckham and her son Clark.
Terri never forgets her uncle, Tommy Sandefur, and she and her family never forget us.
We think that Terri is Unforgettable too.
Click on the picture to hear the song
Special thanks to John Mattick for the beautiful piano track, and to Steve Mauldin for his expertise in the studio
---
American Anthem
Terri Beckham sings "American Anthem" as she did at the reunion Memorial Service in 2010.
Click here or on the picture to listen
---
The National Anthem
The National Anthem sung by Kevin Kenney at Fenway Park
August 14, 2007
Captain Kevin Kenney served with the 191st in Vietnam, and we as a unit, and a family know his talent.
So, we share it here.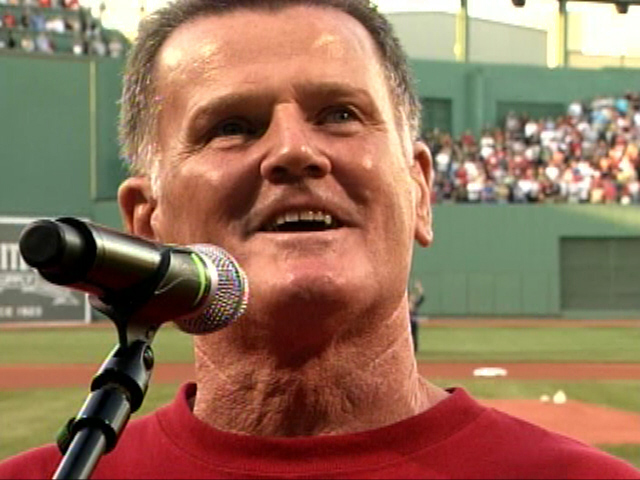 Please click on the picture to view the video, or right click on it and save it to your computer.
This video is provided by the Boston Red Sox, and is used here with their permission.
---
One more Song by Kevin Kenney
Too-Ra-Loo-Ra
Click Here
---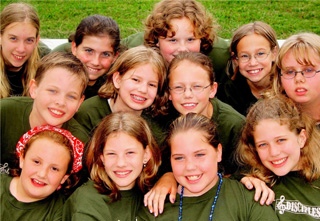 Thanks to Terri Beckham for this Video
Terri is the niece of Tommy Sandefur
---
Born Again American
Born Again American - Thanks to Bill Flores for this link
---
Bob Howard
A Tribute to Bob Howard
Click on the Picture
---
TET 1968 and the Battle for Widows Village

Thanks to Ed McKee for this Link
Note: The Narration in this film talks about Cobra Gunships, but the UH-1C Bounty Hunter gunships of the 191st were key in this battle.
---